How to use Shortcode Accordion
As we know, Shortcodes are very useful and powerful feature of  Wordpress, they allow you to add various functionality into posts, pages, and widgets without actually writing any code. For our HooThemes, there are many powerful wordpress shortcodes available. Here we'd like to tell you how to use them one by one.
1. How to use Shortcode Accordion
Accordion is extremely useful for organizing and displaying large amounts of content without cluttering the page, and make it easy for the user to find what they're looking for.
You can easily add accordions into your posts and pages using the accordion shortcode.
1) In your wordpress admin, go to the Editor of Pages or Posts, you should see Shortcodes button on the top of the Editor box.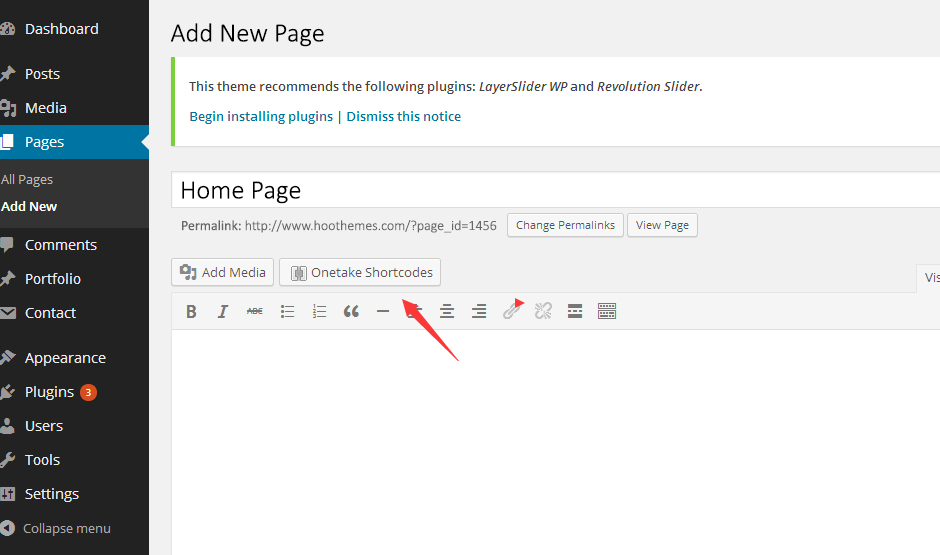 2) Click the Shortcodes button, it will pop up a lightbox, select Accordion.
3) Add the Title and Text Content, then click Add New Accordion Item, add another Title and Text content. Repeat this process as many times as you like and then click Insert Shortcode button.
4) Preview the page, it'll show as below.